ABOUT WATERGEN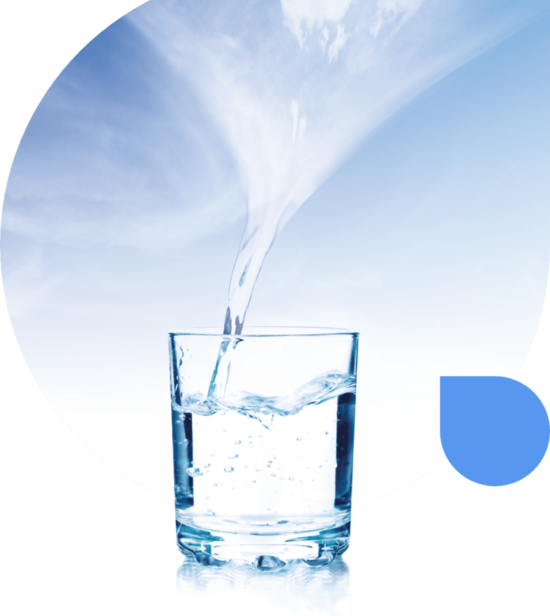 DRINKING WATER FROM AIR
Watergen is the pioneering Israeli company that has become the global leader in the atmospheric drinking water devices (AWG) market, machines that create drinking water from the air. The company's solutions are the most effective and economical way to solve the pressing issue of drinking water scarcity in any location and at any time, and also enable the elimination of carbon-intensive supply chains and environmentally-harmful plastic waste. Cutting-Edge Technology
Watergen's globally patented "GENius" system for water extraction is the first heat exchanger ever to be composed by food-grade polymers in order to produce the best drinking water from air.
Efficiency & Production
Watergen's products produce up to 5 liters of fresh drinking water by water extraction using 1 KWH. The company's technology also facilitates significant water production in climates with humidity as low as 20%.
Drinking water quality
Watergen's water quality division has developed a state-of-the-art water treatment system, including UV and mineralization filters. All Watergen's products comply with EPA and the Federal Drinking Water Standards, ASSE LEC 2004.
Team of Experts
Watergen's technology, products, and water quality are developed by field-experts and innovators from all relevant disciplines: engineering, design, microbiology, chemistry, and physics. Watergen's in-house lab is equipped with the latest technology.
PRODUCTS