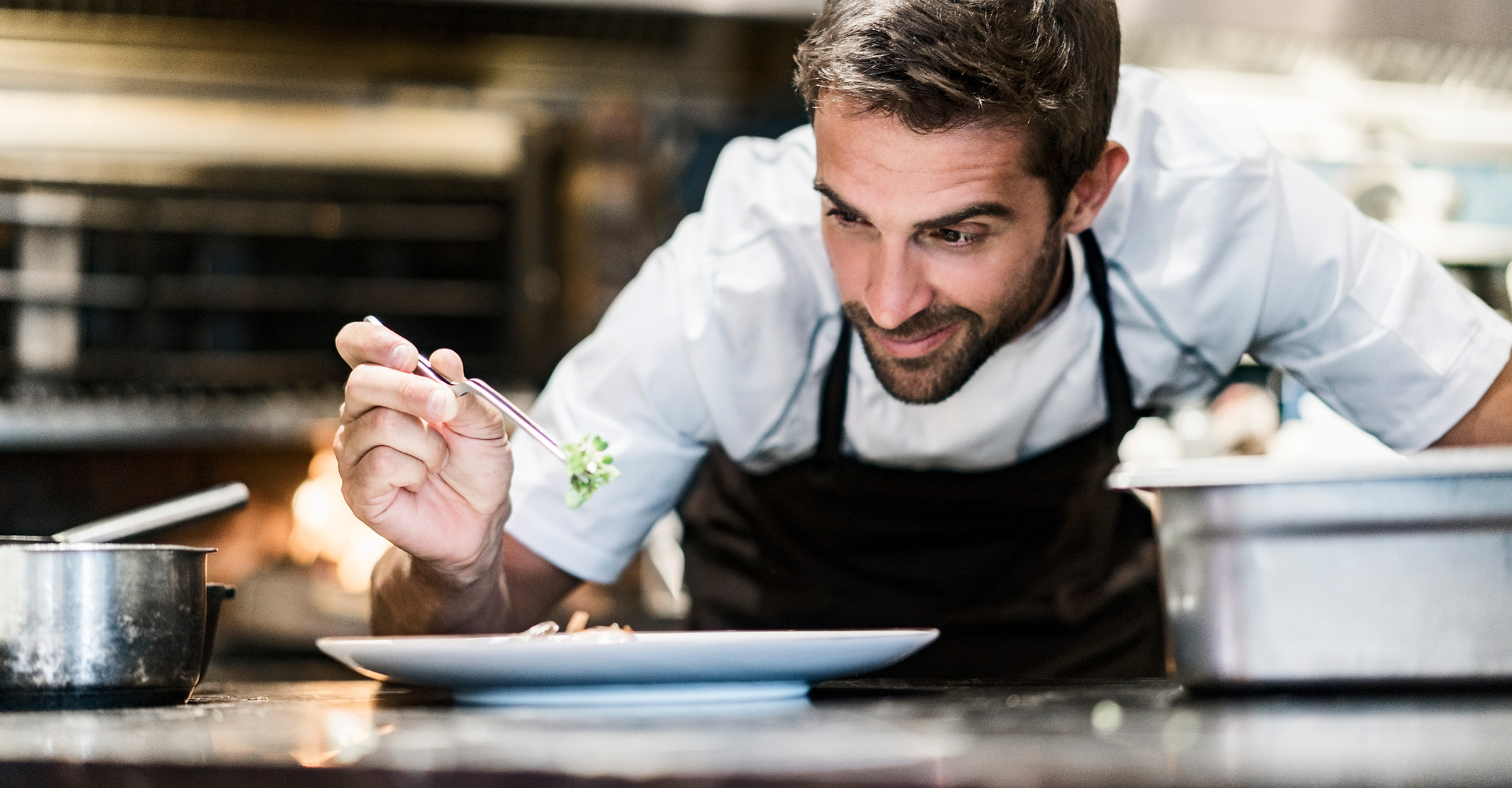 EWCO 240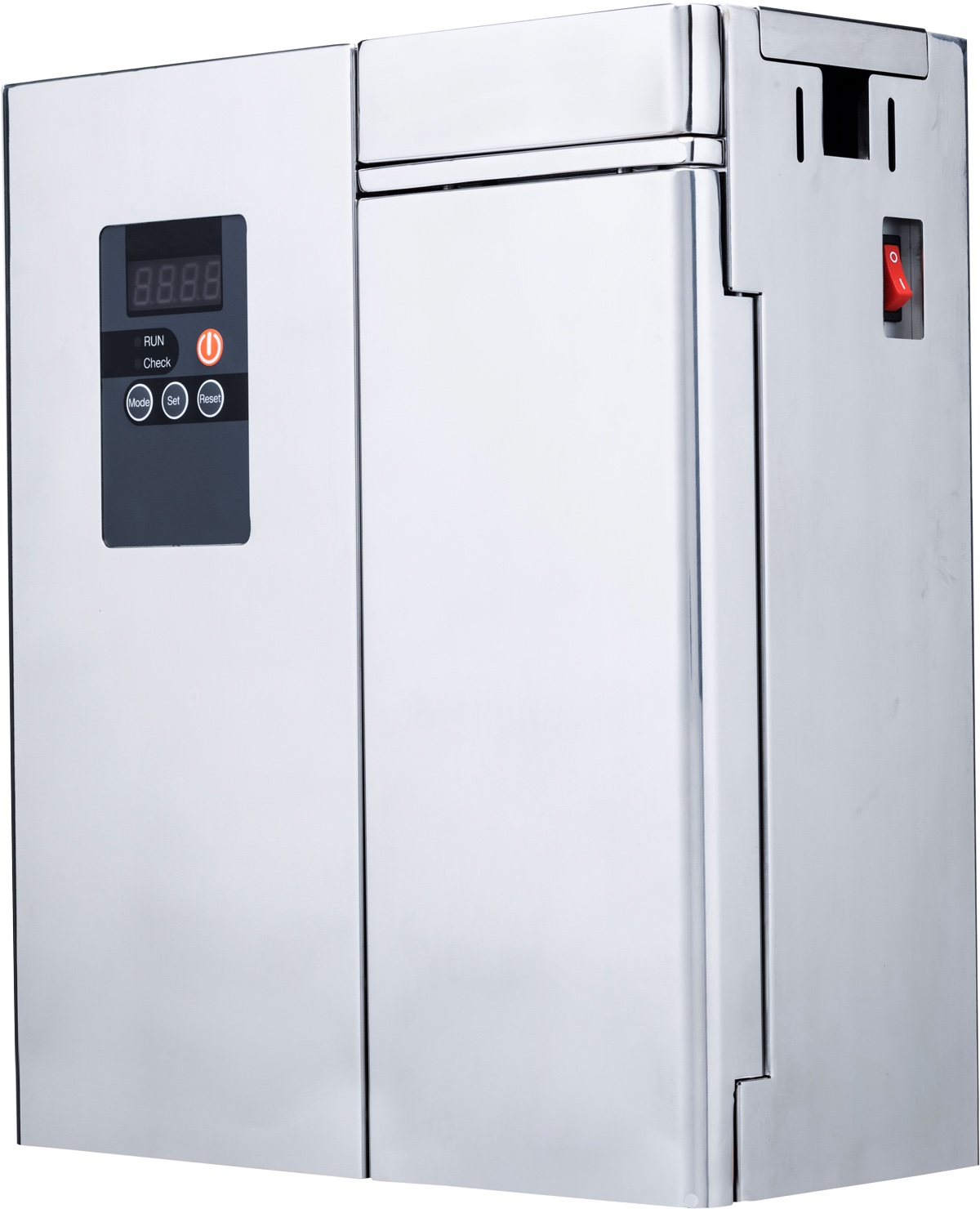 Ewco 240 Electrolyzed Water System - Generate Electrolyzed Oxidizing Water (EOW) - Manufactured in 316 Marine Grade Stainless Steel
Safe for commercial and industrial usage
Effective against COVID-19 and other dangerous pathogens. EASY TO USE
Turn on the system and in minutes you generate Electrolyzed Oxidizing Water (EOW) also known as Electrolyzed Water.
ECO-FRIENDLY
The ingredients and byproducts of our system are harmless to humans and the environment.
EVERYTHING INCLUDED
In every system, we include our additive tank, installation kit, operation manuals, test strips, and all the information you might need.
PERFORMANCE
You can choose from several settings to produce up to an outstanding amount of 24 Liters every minute
DR SMOOD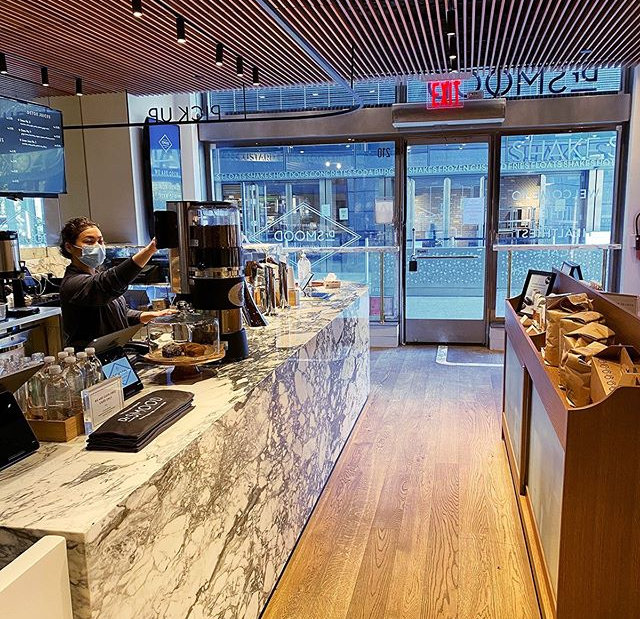 THE HEALTH COMPANY
Dr. Smood is a chain of Organic Boutique cafes located in New York and Miami offering a carefully crafted menu of performance food for mind, body, and soul.
Dr. Smood uses EWCO Electrolyzed Oxidizing Water (EOW) systems to generate FDA cleared electrolyzed oxidizing water for cleaning and sanitation of food contact surfaces in their restaurants and for sanitizing raw fruits and vegetables prior to processing them into fresh cold drinks.
FALCON DISTRIBUTION CO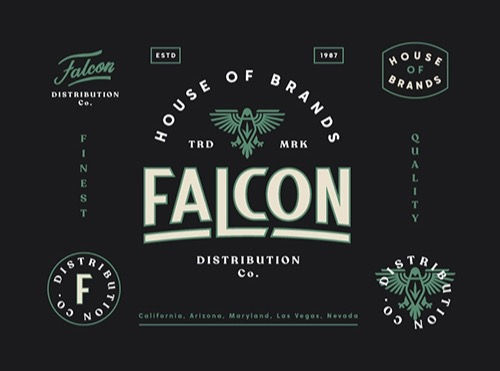 ORGANIC HYDROPONICS
EWCO works with large and small farmers, greenhouse growers, hydroponic growers, and produce processors throughout the United States.
EWCO systems are used to generate FDA cleared electrolyzed water for maintaining clean and sanitized cannabis products. Electrolyzed water is cleared by USDA Organic.
PARTNERS
OVER 5,000,000 SYSTEMS SOLD AROUND THE WORLD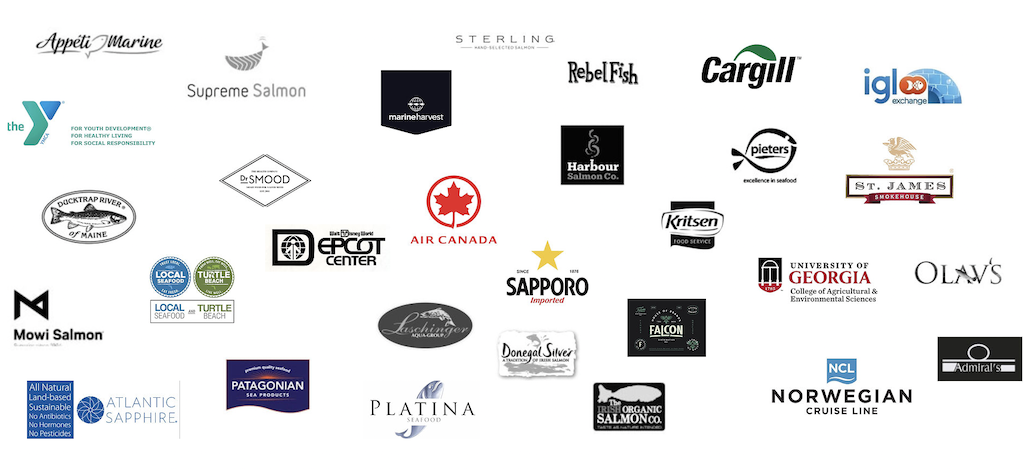 EWCO 240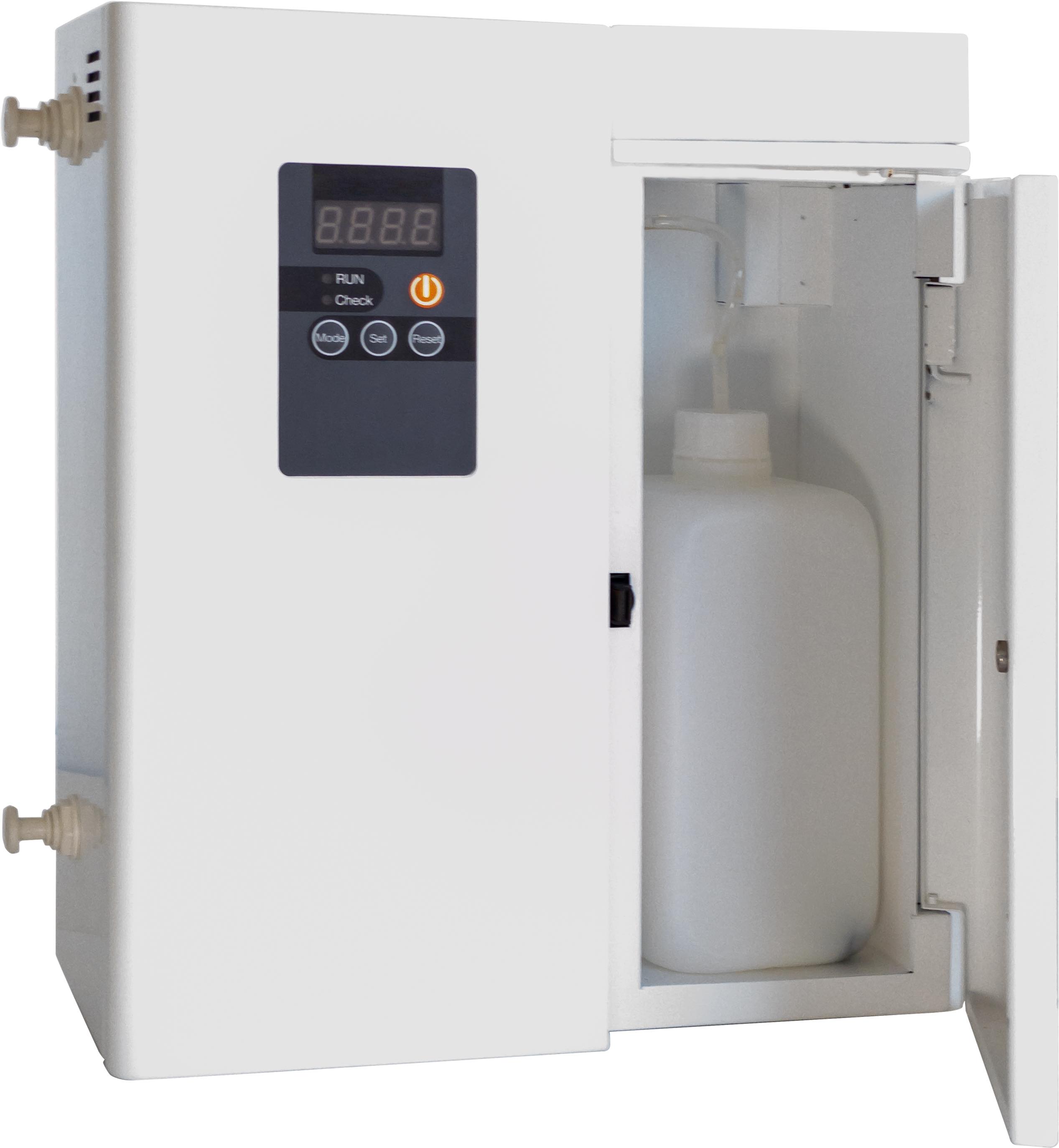 PROBABLY THE BEST-SELLING VOLUME EOW SYSTEM IN THE WORLD
The system is a compact, low-maintenance, single-stream system that generates Electrolyzed Oxidizing Water (EOW) in solution through the electrolysis of salt and water.
The system uses patented electrolysis cells that are unique in that, they generate a stable EOW molecule that is electrically neutral and with high oxidation potential (>800 mV), contributing to its effectiveness against microbial pathogens.
FREQUENTLY ASKED QUESTIONS
TECHNICAL SPECIFICATIONS
| | |
| --- | --- |
| Water Disinfection at 4 ppm FAC | 60 L/min. or 3,600 L/hr. |
| Water Disinfection at 3 ppm FAC | 80 L/min. or 4,800 L/hr. |
| Water Disinfection at 2 ppm FAC | 120 L/min. or 7,200 L/hr. |
| Water Disinfection at 1 ppm FAC | 240 L/min. or 14,400 L/hr.. |
| Concentration at 6L/min (1.5gal./minute) | 70 ppm |
| Concentration at 5L/min (1.3gal./minute) | 85 ppm FAC |
| Concentration at 4L/min (1gal./minute) | 105 ppm FAC |
| Concentration at 3L/min (0.8gal./minute) | 140 ppm FAC |
| Concentration at 2L/min (0.53gal./minute) | 160 ppm FAC |
| Concentration at 1L/min (0.38gal./minute) | 200 ppm FAC |
| Free Available Chlorine (FAC) | Acidified additive |
| Maximum Concentration | 160 ppm FAC (*200 ppm)) |
| HOCl Production Rate | Up to 6 L/min. |
| Salt Consumption | ≈ 3 g/min. (or 180 g/hr.) |
| Salt Required | Food Grade Salt (no iodine) |
| Maximum Amperage Setting | 22 A |
| Power Consumption | ≈ 0.19 kilowatt per hour |
| Oxidation-Reduction Potential (ORP) | 800 mV to 1100 mV |
| pH | Acidic to Neutral (pH5-pH8) - adjustable by additive & system settings |
| Concentration | 10 to 200 ppm - see more details |
| Solution | Hypochlorous Acid (HOCl) |
| Weight | 11.8 kg (26 lbs.) |
| Dimensions | 32 x 17 x 42 cm (12.5 x 6.5 x 16.5 inches) |
| Build Material | Polished 316 Marine Grade Stainless Steel |
| Power Supply | 110V/220V, 50/60Hz |
| Electrolysis Type | Single Cell, Single Stream, Non-membrane Electrolysis |
| Model | EWCO 240 System - see system comparison |